Bonjour!!!
Voici le 8 eme pack de templates de Didine Design
Here is Didine Design's 8th pack of templates
Il est disponible en boutique ici
Ma page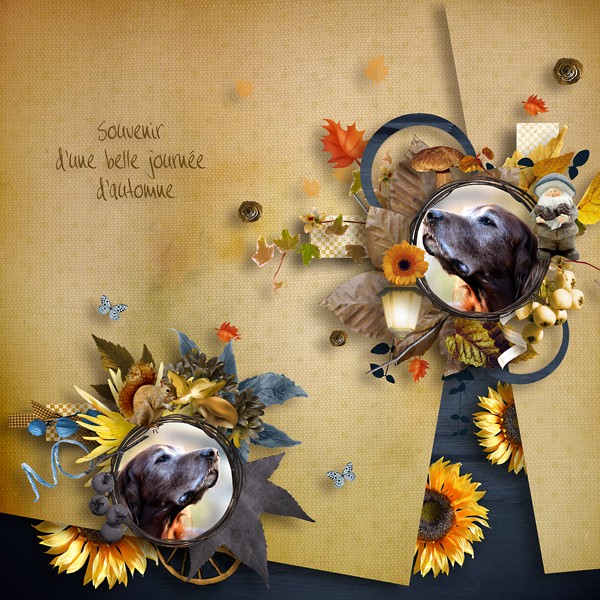 Photo perso
Kit Softness autumn de MLDesigns et S Designs
Et le deuxième mega pack.......
Voici le 2eme mega pack de Didine Design qui regroupe les volumes 5, 6, 7 et 8 de templates.
Here is the 2nd mega pack of Didine Design which contains volumes 5, 6, 7 and 8 of templates.
Soit un total de 16 templates à un prix attractif!
It contains 16 templates with attractive price!
Rendez vous vite ici: